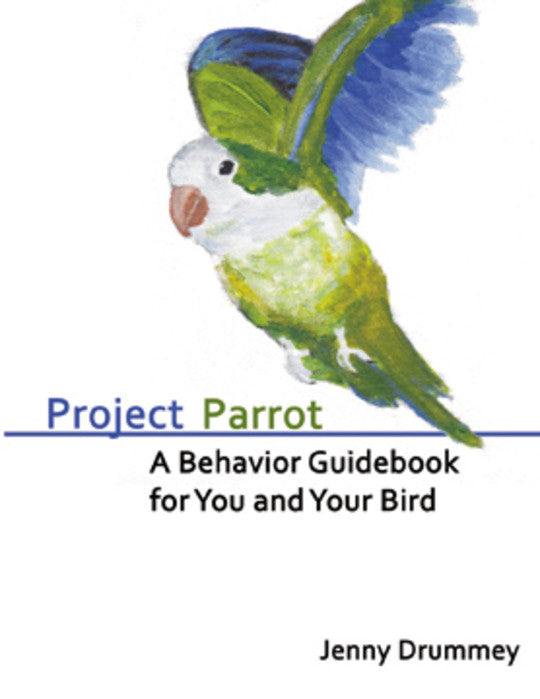 Project Parrot by Jenny Drummey
Project Parrot is an interactive guidebook to help you learn to live more successfully with your bird. It's packed with tips, techniques, tools, and exercises to help you learn the basics of behavior, positive reinforcment training, and optimum bird care.
With illustrations by the author, this guidebook can help you develop customized training plans to address problems, no matter your skill level or the number of years you've shared with your parrot.
---
---
More from this collection