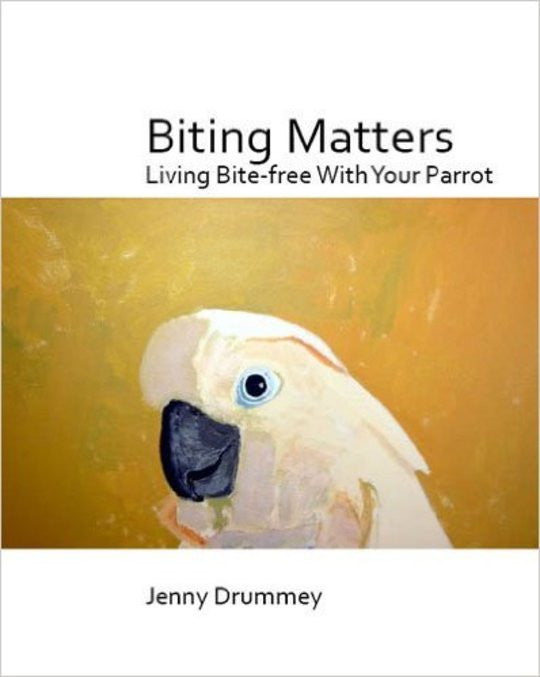 Biting Matters by Jenny Drummey
Does your bird chase family members and bite them or fly at and attack them? Is your bird overly bonded with one family member and aggressive towards all others? Has your bird been in his cage for years because you are afraid to let him out?
Bites are painful, frustrating, dangerous, and unnecessary. Why not learn how to avoid them altogether?
Biting Matters is a concise, comprehensive, and easy to understand guidebook about living bite-free with your bird. It covers:
Common biting solutions don't work. (There are plenty!)
The tools and exercises to analyze why your bird bites.
Bite triggers and how to respond to them.
All-purpose solutions that reduce or eliminate bites from any bird.
Situational solutions to address common problems.
Biting Matters covers this frustrating problem from every angle and teaches you how to live happily (and bite free!) with your bird.
---
---
More from this collection